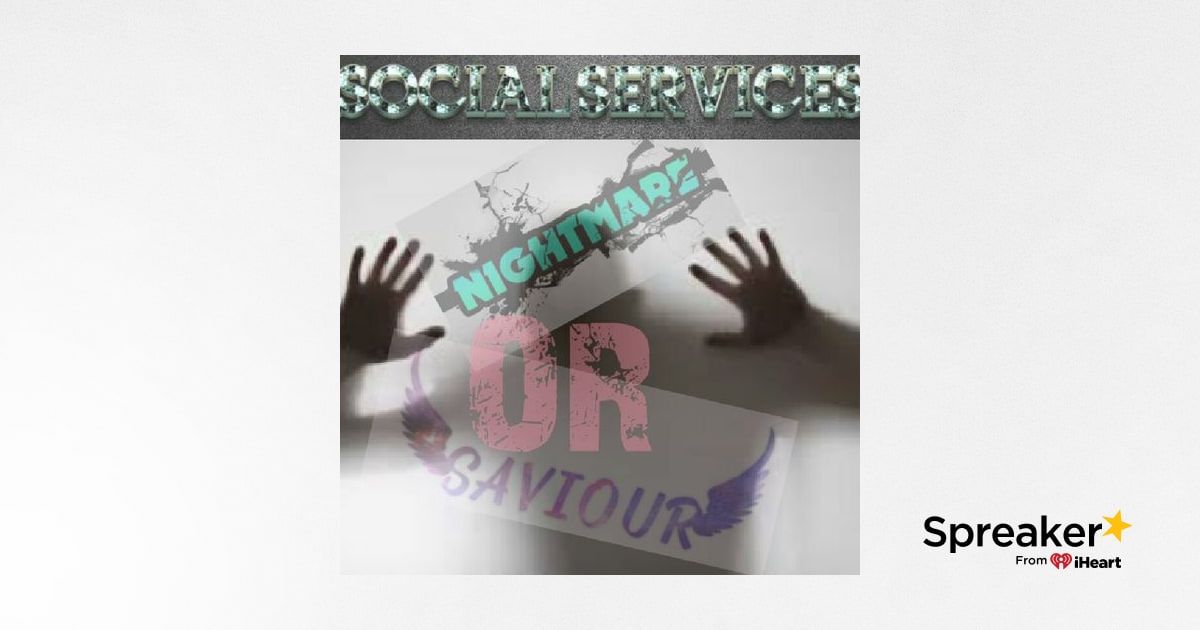 IF YOU HAVE A SPECIAL STORY CONTACT US We Are Here With The Ear! Contact
freecircle@mail.com
God has a mission for you will you accept it? Join FreeCircle: 1 Million homes for 1 million homeless.
https://www.patreon.com/FreeCircle
Achievements Define you don't let others Crush you 2 Timothy 3:1-7  1But know this, that in the last days perilous times will come: 2For men will be lovers of themselves, lovers of money, boasters, proud, blasphemers, disobedient to parents, unthankful, unholy,
…
See More
3unloving, unforgiving, slanderers, without self-control, brutal, despisers of good, 4traitors, headstrong, haughty, lovers of pleasure rather than lovers of God, 5having a form a godliness but denying its power. And from such people turn away! 6For of this sort are those who creep into households and make captives of gullible women loaded down with sins, led away by various lusts, 7always learning and never able to come to the knowledge of the truth. Google Play https://playmusic.app.goo.gl/?ibi=com.google.PlayMusic&isi=691797987&ius=googleplaymusic&apn=com.google.android.music&link=https://play.google.com/music/m/Ilun3c65tgrdzu6mbdvjkft6r6i?t%3DFreeCircle_Fireside%26pcampaignid%3DMKT-na-all-co-pr-mu-pod-16 FreeCircle YouTube page: https://www.youtube.com/channel/UCq1-LXUtXmcvzceouL3MSLg FreeCircle Facebook Page: https://www.facebook.com/TheOriginalFreeCircle/ FreeCircle Facebook Group: https://www.facebook.com/groups/188726041903484/ FreeCircle Bitchute: https://www.bitchute.com/profile/mCy2E16m8TAu/ FreeCircle Disqus: https://disqus.com/by/bitchute-5d9db99eda6cc219d556fa593fc1f202/ https://www.spreaker.com/show/freecircle-fireside Tune In https://tunein.com/podcasts/Podcasts/FreeCircle-Fireside-p1142915/ Revelation 3:15-20 (15) I know thy works, that thou art neither cold nor hot: I would thou wert cold or hot. (16) So then because thou art lukewarm, and neither cold nor hot, I will spue thee out of my mouth. (17) Because thou sayest, I am rich, and increased with goods, and have need of nothing; and knowest not that thou art wretched, and miserable, and poor, and blind, and naked: (18) I counsel thee to buy of me gold tried in the fire, that thou mayest be rich; and white raiment, that thou mayest be clothed, and that the shame of thy nakedness do not appear; and anoint thine eyes with eyesalve, that thou mayest see. (19) As many as I love, I rebuke and chasten: be zealous therefore, and repent. (20) Behold, I stand at the door, and knock: if any man hear my voice, and open the door, I will come in to him, and will sup with him, and he with me. #FreeCircle #getdialog #RevUpYourPodcast IF YOU HAVE A SPECIAL STORY CONTACT US We Are Here With The Ear!
https://www.spreaker.com/user/fcmpodcast/social-services-nightmare-or-saviour
Please follow and like us: