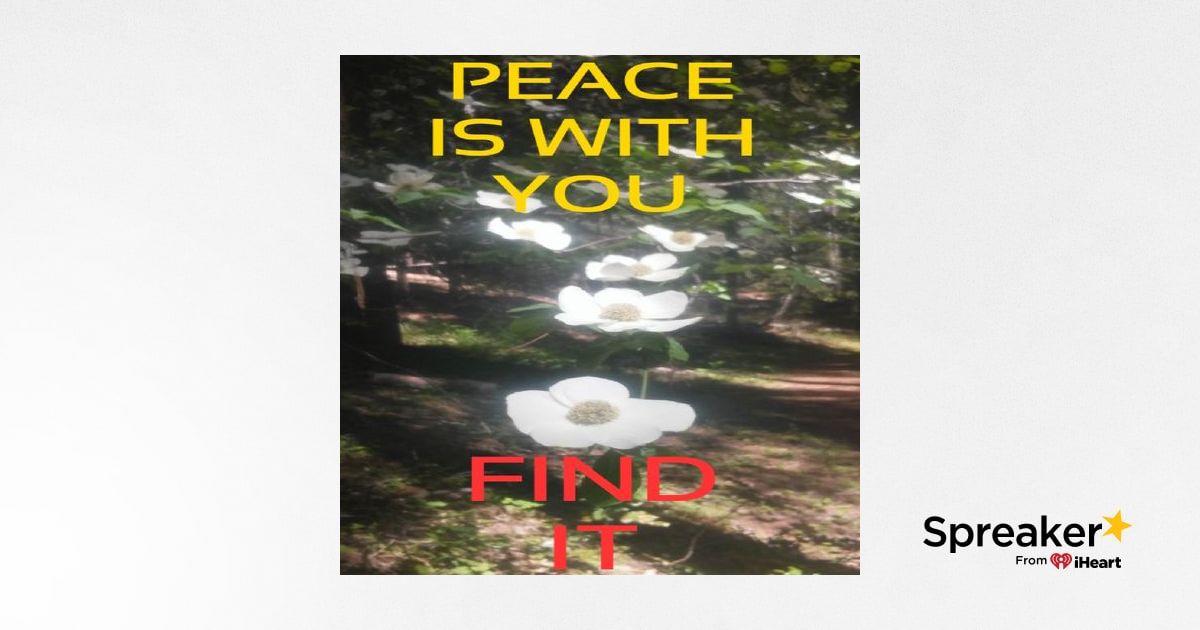 IF YOU A SPECIAL STORY CONTACT HAVEUS We Are Here With The Ear! Contact Call in # 971-533-7805
freecircle@mail.com
Http://www.freecircle.website God has a mission for you will you accept it? Join FreeCircle: 1 Million homes for 1 million homeless.
https://www.patreon.com/FreeCircle
#FreeCircle #getdialog 2 Timothy 3:1-7 1But know this, that in the last days perilous times will come: 2For men will be lovers of themselves, lovers of money, boasters, proud, blasphemers, disobedient to parents,
…
See More
unthankful, unholy, 3unloving, unforgiving, slanderers, without self-control, brutal, despisers of good, 4traitors, headstrong, haughty, lovers of pleasure rather than lovers of God, 5having a form a godlinebyss but denying its power. And from such people turn away! 6For of this sort are those who creep into households and make captives of gullible women loaded down with sins, led away by various lusts, 7always learning and never able to come to the knowledge of the truth. Google Play https://playmusic.app.goo.gl/?ibi=com.google.PlayMusic&isi=691797987&ius=googleplaymusic&apn=com.google.android.music&link=https://play.google.com/music/m/Ilun3c65tgrdzu6mbdvjkft6r6i?t%3DFreeCircle_Fireside%26pcampaignid%3DMKT-na-all-co-pr-mu-pod-16 FreeCircle YouTube page: https://www.youtube.com/channel/UCq1-LXUtXmcvzceouL3MSLg FreeCircle Facebook Page: https://www.facebook.com/TheOriginalFreeCircle/ FreeCircle Facebook Group: https://www.facebook.com/groups/188726041903484/ FreeCircle Bitchute: https://www.bitchute.com/profile/mCy2E16m8TAu/ FreeCircle Disqus: https://disqus.com/by/bitchute-5d9db99eda6cc219d556fa593fc1f202/ https://www.spreaker.com/show/freecircle-fireside Tune In https://tunein.com/podcasts/Podcasts/FreeCircle-Fireside-p1142915/ Podchaser https://www.podchaser.com/FreeCircleFireside For all your use the people we use. Music: http://www.epidemicsound.com

1 Corinthians 10:1-5

(1) Moreover, brethren, I would not that ye should be ignorant, how that all our fathers were under the cloud, and all passed through the sea; (2) And were all baptized unto Moses in the cloud and in the sea; (3) And did all eat the same spiritual meat; (4) And did all drink the same spiritual drink: for they drank of that spiritual Rock that followed them: and that Rock was Christ. (5) But with many of them God was not well pleased: for they were overthrown in the wilderness. 
https://www.spreaker.com/user/fcmpodcast/peace-is-with-you
Please follow and like us: